Media
---
Le jardin chinois de Maurepas
Nos études avancent à grands pas sur le projet ambitieux de la réfection de la chaîne d'eau du Parc de Maurepas à Rennes en partenariat avec la ville Jihan en Chine.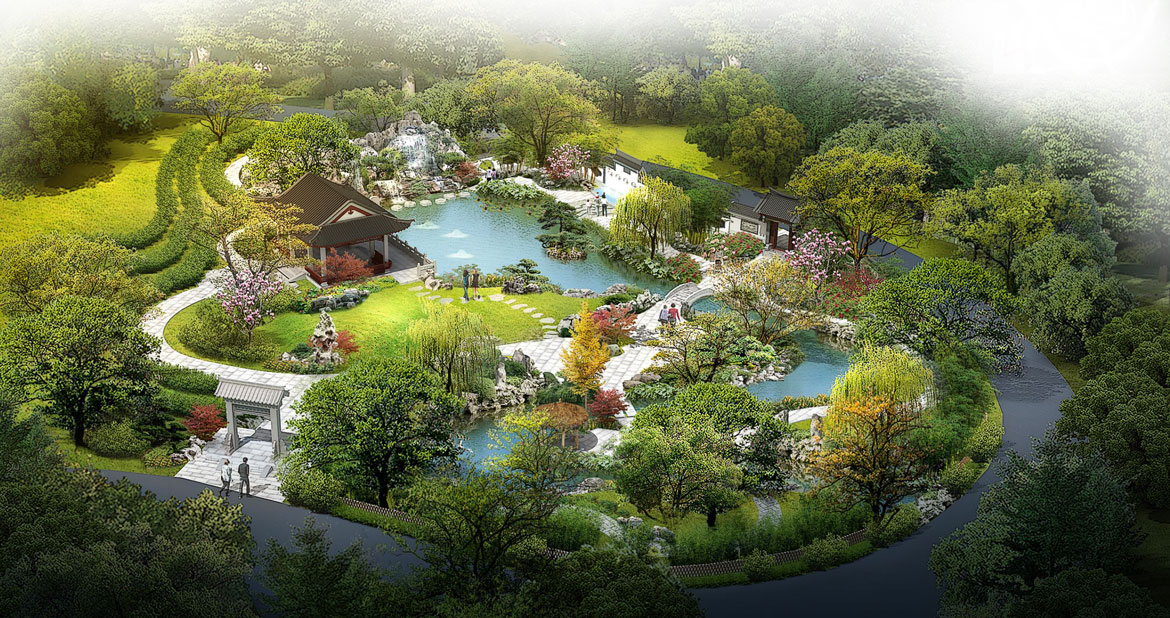 2019 wishes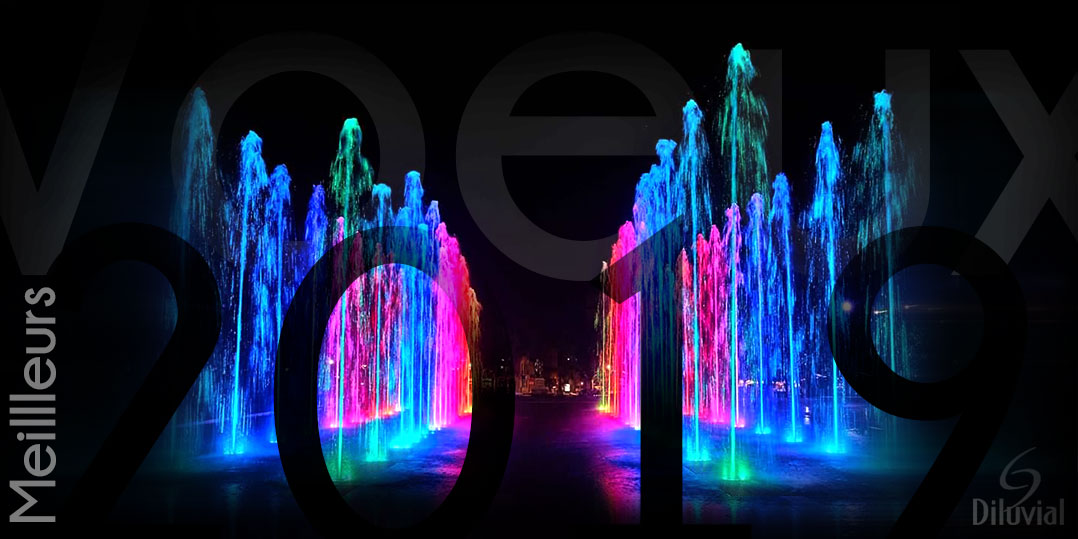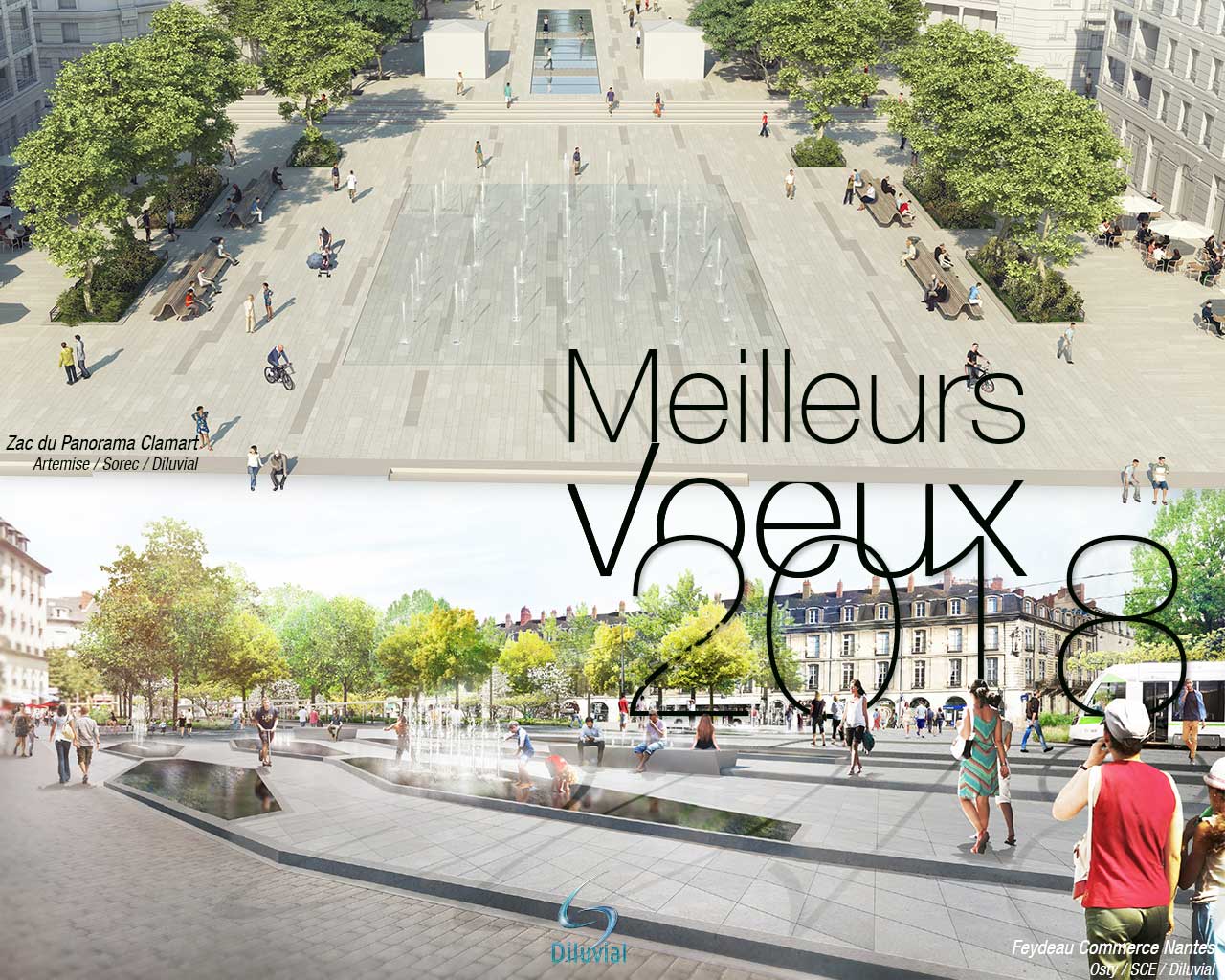 La brume se lève sur le Square Valin de La Rochelle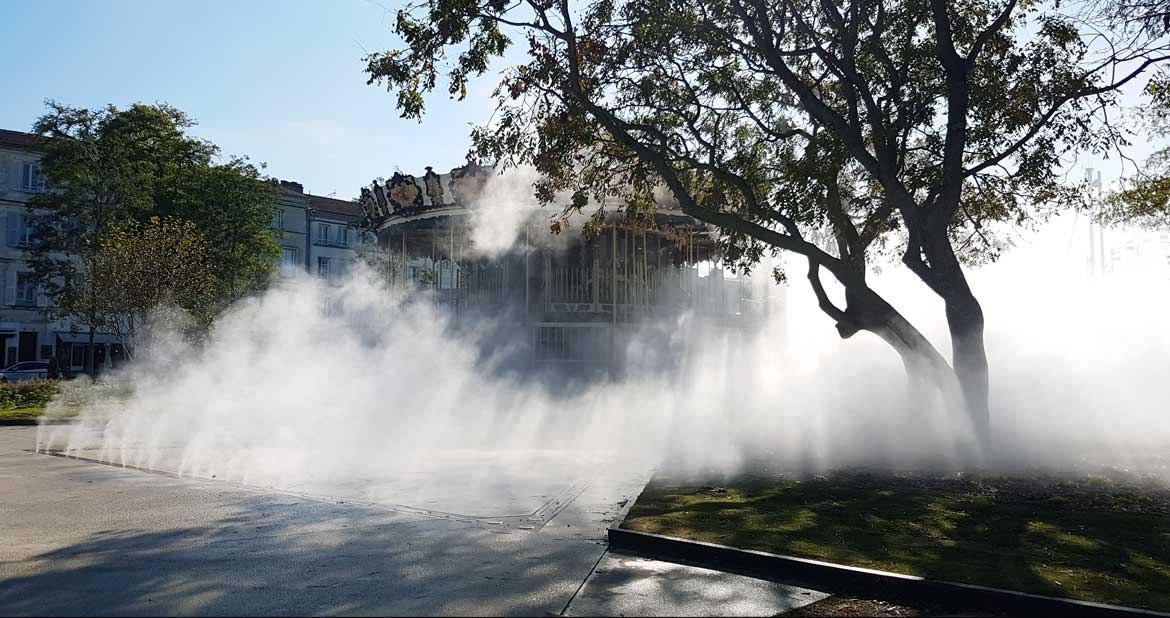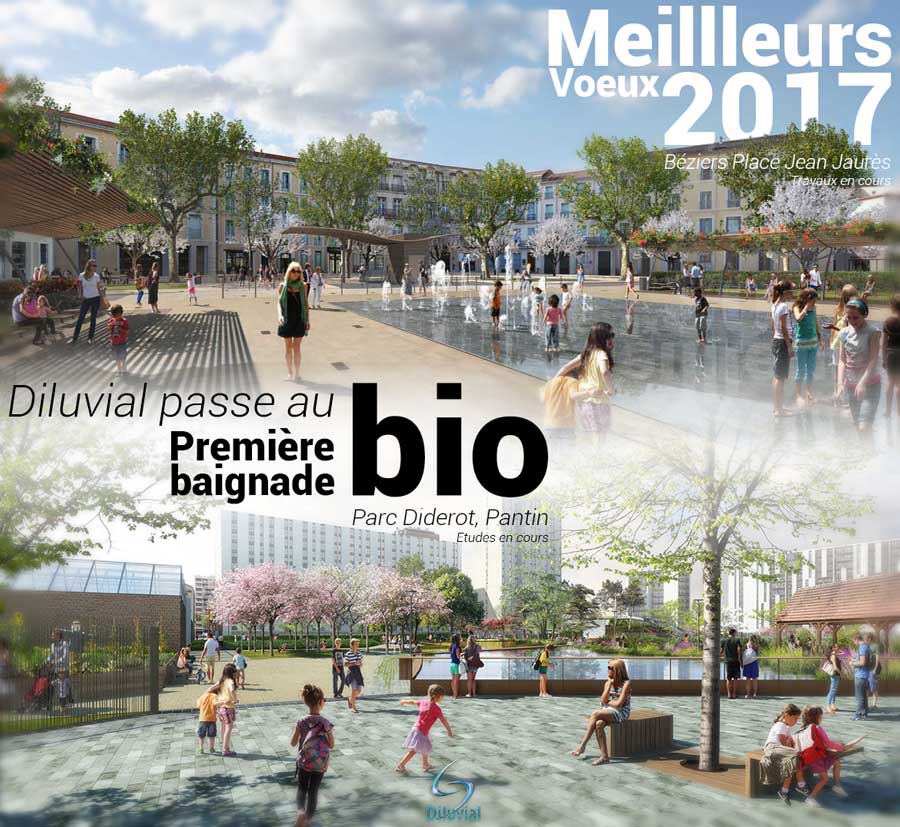 Béziers Place Jean Jaurès
We are pleased to announce that we are winners for the redevelopment of the Place Jean Jaurès in Beziers.
Péna Paysages agent, joint contractors Ingérop, Cobalt, Diluvial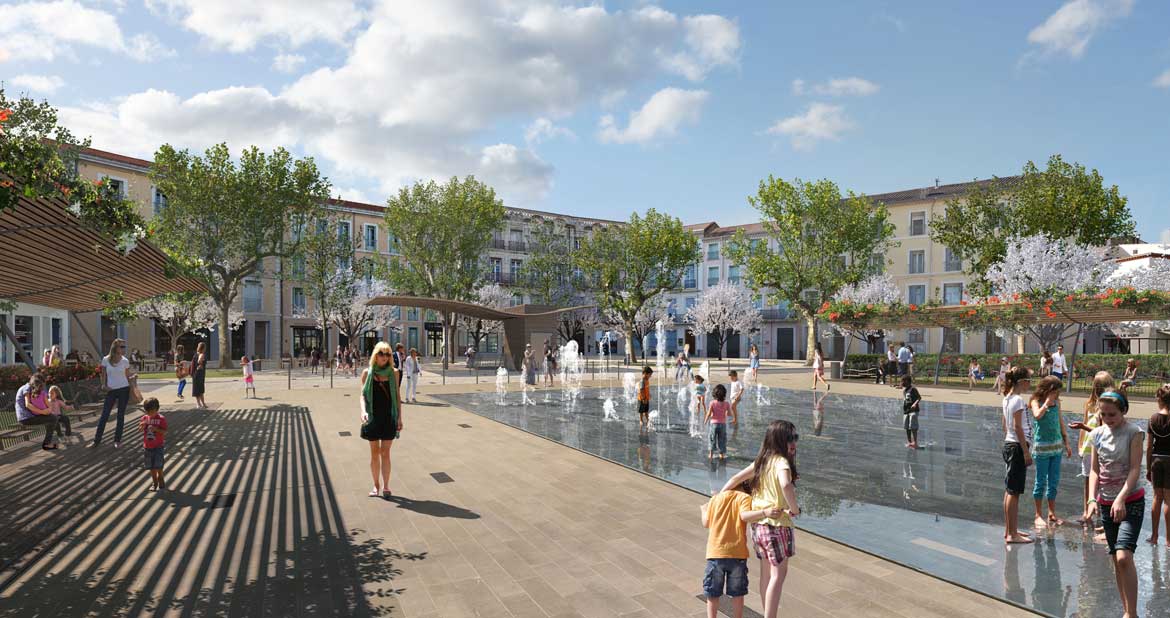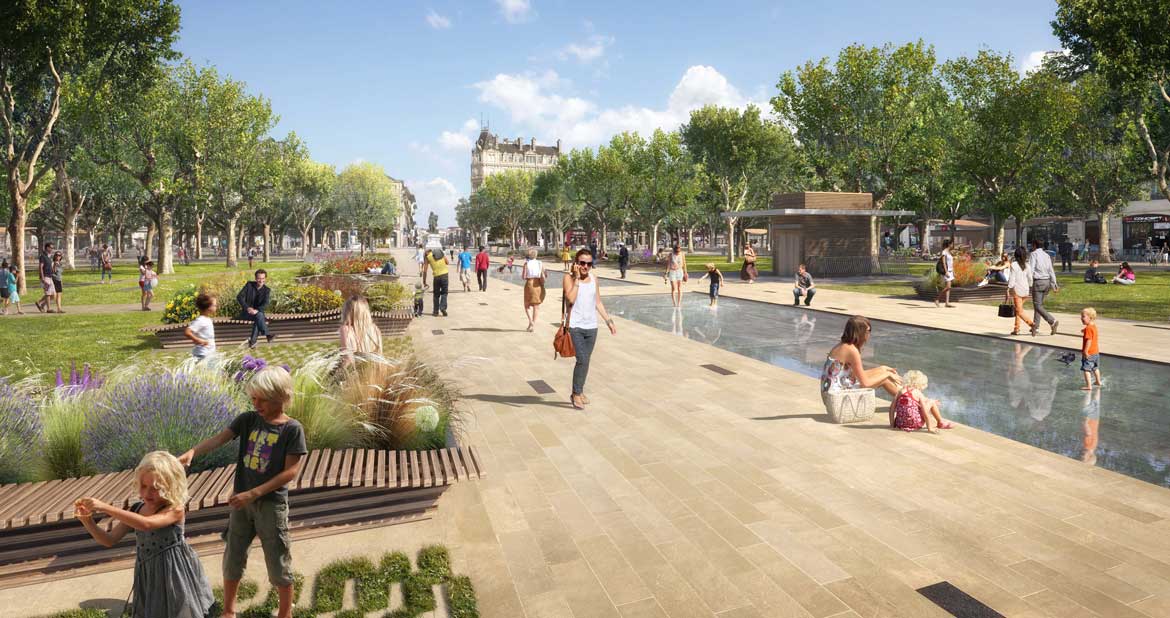 Leclerc Atlantis Mall Fountain
10.20.2015
Video from Leclerc Atlantis Mall about the "Fontaine Blanche".
Nantes Mercoeur Water Miror
10.04.2015
Nantes Mercoeur water miror Timelaps